Profile
Saudi Filters Industry Company (SFICO) was established in August 1987 as wholly owned subsidiary of Rashed A. Al-Rashed & Sons Group (RAR).
Rashed Abdul Rahman Al Rashed & Sons Group is a leading trading and industrial conglomerate in Saudi Arabia.
On June 1988, SFICO had signed a license agreement with Purolator Products Company of the United States of America to manufacture any of the products manufactured by Purolator with technical " know-how" support by them, which went on till year 2011
At present , Saudi filters produce filters in Purex brand , which was introduced in year 2001
SFICO is a leading manufacturer & supplier of Oil, Air, Fuel ,Hydraulic Transmission & Coolant Filters to meet the need of passenger cars, light and heavy trucks, off-road and industrial applications for both the original equipment manufacturers (OEM) and the replacement parts markets.
About 80% of SFICO filters are sold in the local and the outside automotive aftermarket, with the other 20% sold to original equipment manufacturers in Europe. Consumers all over the world know and trust the Purex name. SFICO strengthens and builds on the strong brand name recognition with National advertising campaigns that let consumers know that Purex is "The first name in filters".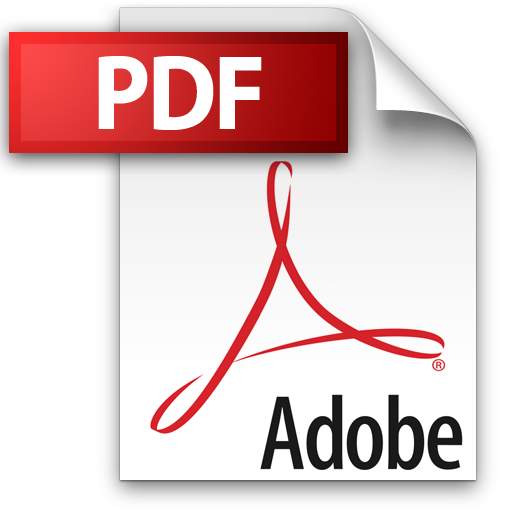 Download ISO Certificate